Cat Bingo
by Marcel George (Illustrator)
$35.00
AUD
Category: Toys | Series: Magma for Laurence King Ser.
A beautifully illustrated bingo game featuring 64 breeds of cat from around the world. Spot all kinds of cats - from Tonkinese to Siamese, and from Bengals to Birmans - mark them off on your card and ... BINGO Cat Bingo brings a fun and educational twist to the traditional game as players learn the name s, colourings, and characteristics of their favorite breeds.Contains 64 superbly illustrated cat tokens, one playing board, 12 bingo cards, and brightly colored counters for you to mark up your card. Also includes a leaflet containing information on each of the cats included. ...Show more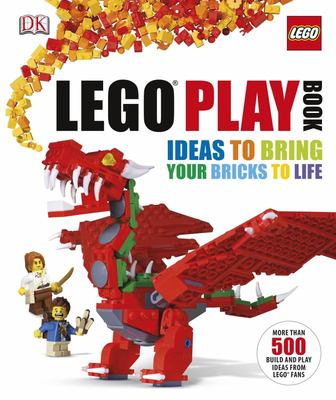 $39.99
AUD
Category: Toys
No Marketing Blurb
$39.99
AUD
Category: Toys
Be inspired to create and build amazing models in LEGO® bricks! The LEGO Ideas Book is packed full of tips from expert LEGO builders on how to make jet planes reach new heights, create fantastic fortresses, swing through lush jungles, have fun on the farm and send space shuttles out of this world! This awesome book is divided into six themed chapters - transport, buildings, space, kingdoms, adventure and useful makes - to inspire every member of the family to get building. With over 500 models and ideas, this book is perfect for any LEGO fan - young or young at heart - who want to make their models cool, fun and imaginative. LEGO, the LEGO logo, the Brick and Knob configurations and the Minifigure are trademarks of the LEGO Group. ©2011 The LEGO Group. All rights reserved. Produced by DK Publishing under licence from the LEGO Group. ...Show more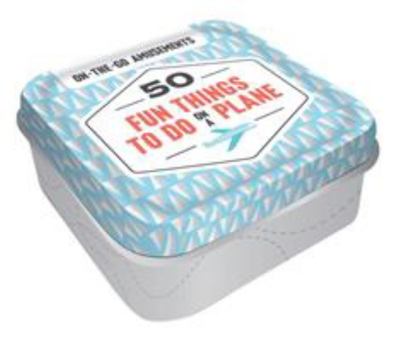 $16.99
AUD
Category: Toys | Series: After Dinner Amusements Ser.
The On-The-Go Amusements tins offer advice and ideas for getting out and exploring the world - whether you're looking for screen-free ways to pass the time on a road trip or nature activities that the whole family will enjoy, On-The-Go Amusements have you covered. Like the original After Dinner series, each miniature deck of cards is packaged in a full-colour decorative tin box, charmingly evoking the look of breath mints! Compact and eye-catching, they're the perfect pocket-size, add-on gift for parents, families, and couples. The kid-friendly activities in 50 Fun Things To Do On a Plane will keep the whole family entertained from takeoff to arrival. ...Show more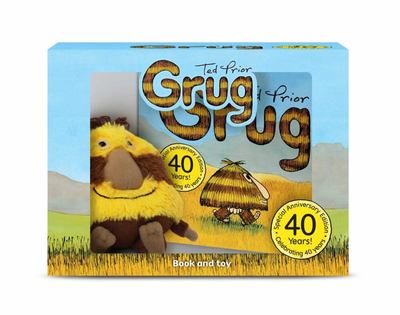 $24.99
AUD
Category: Toys
Celebrate 40 years of Grug with an exclusive hardback and soft cuddly toy in this gorgeous box set Once the top of a Burrawang tree fell to the ground ... and the grassy top began to change. It became Grug.   Join your favourite bush character on his adventures with an exclusive hardback edition of the original Grug story and a cute and cuddly soft toy.   Ted Prior's bestselling Grug series is beloved by early readers and parents alike and has sold more than a million copies in Australia alone. His first story was published in 1979 and Ted went on to write 33 more stories featuring Grug and his adventures with his other bush friends, Cara and Snoot.   ...Show more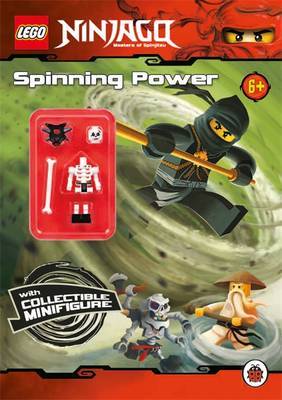 $9.95
AUD
Category: Toys | Series: LEGO Ninjago Activity Book with Minifigure
Explore the exciting new world of LEGO[registered] Ninjago in this awesome activity book complete with everything you need to build your own Ninjago minifigure! Discover the story behind LEGO's exclusive new range of ninja fighters, build your very own LEGO Ninjago minifigure, read the stories and compl ete the puzzles. There is lots of fun for every LEGO fan. ...Show more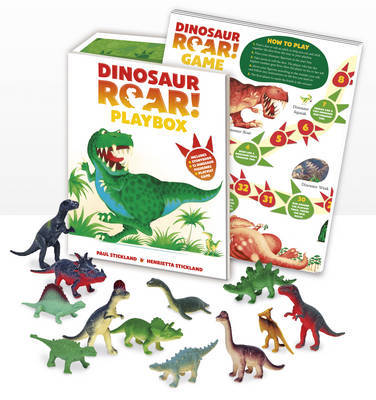 $35.00
AUD
Category: Toys
A brand new edition of this multi-million selling dinosaur classic that combines an infectiously rhythmic text with lovable, colourful dinosaurs to explore opposites. This classic picture book and toy set is the perfect introduction to dinosaurs for every young child. Get ready for a roaring time! There are hours of fun to be had with this exciting playbox, packed with the classic picture book Dinosaur Roar!, twelve colourful dinosaur figurines and a large fold-out playmat with an original Dinosaur Roar! game! ...Show more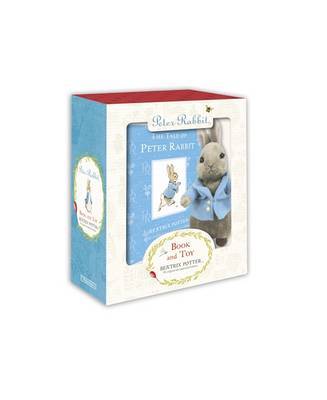 $24.99
AUD
Category: Toys
The Peter Rabbit Book and Toy gift box contains Beatrix Potter's The Tale of Peter Rabbit and an soft and cuddly Peter Rabbit toy, making this a perfect birthday or Christening gift for a new baby or young child. The packaging is contemporary and striking, and will appeal to both lovers of this timeless tale and fans of something stylish and bang up to date. ...Show more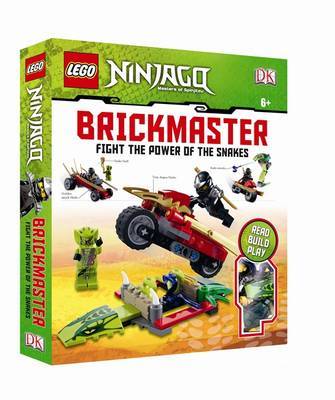 $39.99
AUD
Category: Toys | Series: LEGO Brickmaster
Fight the power of the Snakes! Are you up to the challenge of "LEGO[registered] Ninjago Fight the Power of the Snakes! Brickmaster?" Join the Ninjas on their quest to defend the four mystic weapons of Spinjitzu and make 12 exclusive LEGO models as you go. With two different minifigures, over 100 bricks, and a brand new set of scenarios for the Year of the Snake, you can read and play all at the same time, with the help of an exciting and instructional book to guide you. "LEGO[registered] Ninjago Fight the Power of the Snakes! Brickmaster" contains fascinating facts and Did You Know? sections throughout and boast a brand new box design, making them the perfect present for any LEGO fan. ...Show more