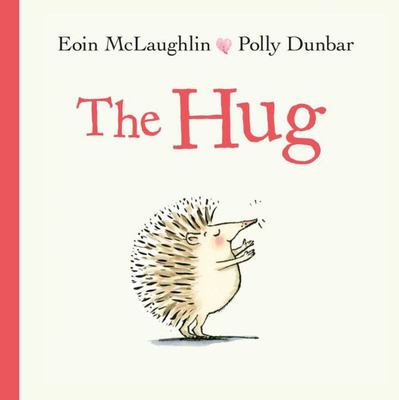 The Hug (mini hardback)
by Eoin McLaughlin; Polly Dunbar (Illustrator)
$12.99
AUD
Category: Gifts | Series: A\Hedgehog and Tortoise Story Ser.
In this clever flipbook, both a hedgehog and a tortoise are looking for a hug. They ask all the other animals they come across but for some reason no one will hug them. Until a wise owl explains: Hedgehog is too spiky; Tortoise is too bony. And that's when they find each other!A beautiful, heartwarming picture book with all the universal appeal of Guess How Much I Love You. ...Show more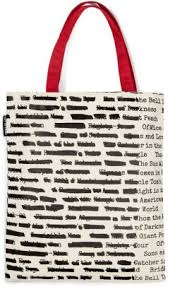 $32.99
AUD
Category: Totes & bags
Cool Tote Bag for Book Lovers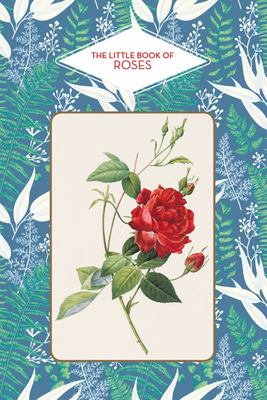 $24.99
AUD
Category: Gifts
- This little book, beautifully illustrated with antique prints, tells the story of roses of all colours from the perspective of botany, history, literature, poetry and songs, among others - A charming gift book illustrating heirloom and modern roses, with botanical and historical information on each va riety - Beautifully packaged - hardback, foam filled, with gilt edging Why don't scented roses last as long as scentless ones? Who has sung about roses? How do you make rose water? What does a white rose symbolise? Where does the Provins rose come from? What are the most beautiful rose gardens in France? Why do people give pink roses on Mother's Day? What is rose essential oil used for? When did the tradition of the rose queen begin? This compact, delightfully illustrated compendium of the history, lore, and meanings of roses has a page devoted to each flower, with information that combines the factual and the fascinating. In 79 vintage chromolithographs, it depicts both heirloom and modern varieties and describes how different kinds of roses have been used over the centuries in medicine, food, confectionary, and fragrance. This charming gift book answers questions about the language and symbolism of roses, and explains how they became closely associated with romance and romantic love. ...Show more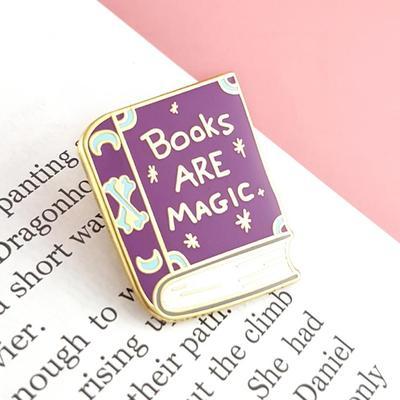 $16.99
AUD
Category: Badges/Pins
Do you dream of fighting dragons and solving mysteries? Do you want to travel to far off lands every day? Well books can do that because books are magic. Wear this little book pin with pride and remind yourself. As you go about your regular day, what adventure will await you as soon as you pick up a bo ok? This colourful, gold-backed, hard enamel lapel pin comes beautifully presented on a Jubly-Umph backing card. It is one of a limited edition. Limited edition Hard enamel 35mm in Length ...Show more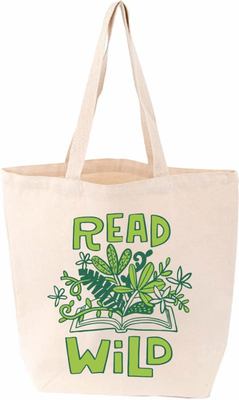 $34.99
AUD
Category: Totes & bags | Series: LoveLit Totes Ser.
Tote bags for book lovers. Made 100 percent in the U.S.A. 16" wide x 15 1⁄2" tall x 5" gusset natural cotton, 22" handles.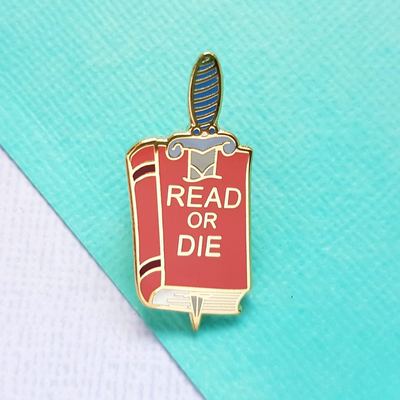 $16.95
AUD
Category: Badges/Pins
To read or not to read? That's not a question. You can't just stop reading, the same way you can't just stop breathing. Wear this pin and everyone will know that, to you, reading is deadly serious. This colourful, gold-backed, hard enamel lapel pin comes beautifully presented on a Jubly-Umph backing card. It is one of a limited edition. Limited edition Hard enamel 30mm in Length ...Show more